Central Air Conditioner Maintenance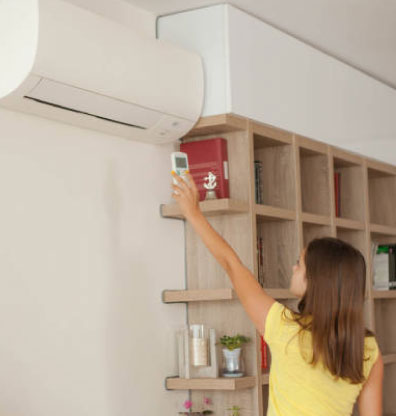 Regular maintenance of Central Air Conditioners is beneficial as the great performance, and saving the money from unexpected expenses.
Dream Cool's Central AC Repair service tops the list of reputable, trustworthy, and reasonably priced contractors in Dubai for central air conditioning maintenance services. For quick, simple, and rapid primary air conditioning services in Dubai, Dream Cool AC Systems is a leading source. We link you to the most knowledgeable and skilled central AC maintenance professionals, regardless of how well or poorly your central air conditioner operates. All of your air conditioning repair and maintenance issues are resolved by our team of certified and skilled professionals.
The significance of Central Air Conditioner maintenance
Consider having your air conditioner serviced right before the warm weather arrives. You can guarantee your air conditioner's performance by having our specialists install it. So, frequently maintain your HVAC system. However, preventive maintenance is the simplest way to ensure that the AC is ready to handle the heat in Dubai. Furthermore, the technicians will check your system for functionality and any issues through our certified, factory-trained staff, which will help you identify them. You can avoid spending money on repairs or replacements by performing preventative maintenance on your central AC because we have a trained crew. We can repair any brand of the HVAC system, and we specialize in transporting goods.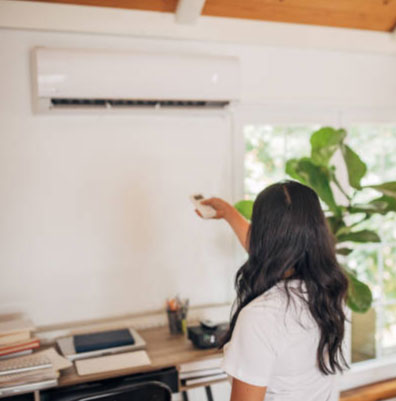 Our checklist for AC maintenance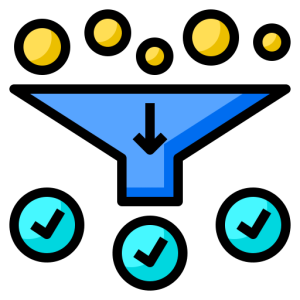 Your air conditioner has to work significantly harder to function when the filter is filthy or blocked. You may reduce your system's strain and electricity costs by replacing your filter over time.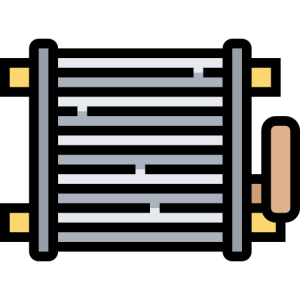 Condenser coil maintenance
Our technicians will main Your coils and fins in pristine condition. Your unit may get overworked due to trash accumulating around it over time. We'll give the coils a quick wash and lightly brush the fins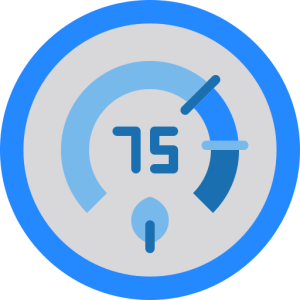 Make thermostat adjustments
To guarantee a lower monthly electricity cost, we will assist in programming your thermostat.
To ensure the correct sealing of your ductwork, our professionals will visually examine it. Cool air leaks from improperly sealed ducts before being circulated throughout your home.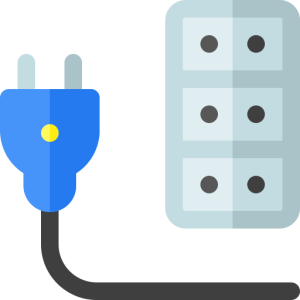 Check your electrical connections
We will inspect all electrical parts and controls to ensure everything functions correctly. Algae and mold tend to accumulate over time and may clog the drain.

Checking the blower motor
We are evaluating the blower motor's amp draw. An engine that is using too many amps might soon stop working altogether.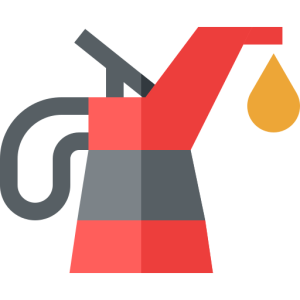 Oil the motors and the bearings
Motors and bearings rely on grease to keep the separate parts from making unpleasant metal-to-metal contact with one another. More extended compressor and motor life will result from this.

Our technicians will clear away any vegetation and other obstructions that can hinder the proper flow of air, causing your air conditioning system to work more and consume more energy.
Benefits of Regular maintenance

Periodic AC maintenance might help your system maintain manufacturer standards, run as efficiently as possible, and consume less power.

When it works well, your air conditioner uses less energy to keep the desired temperature. You and your family will be in peace throughout the entire summer.

A less expensive solution is generally when a person discover the problem early. Most straightforward repairs may be completed while we are servicing your air conditioner.

Since well-maintained systems last longer, you'll make the most of your investments before you hunt for an AC replacement.
Indicators to have Central Air Conditioner Maintenance
You can make your HVAC system last longer by routine air conditioner maintenance. Here are a few indicators that you should contact Dream Cool AC Service.
The HVAC system either needs to be fixed or appropriately cooled.
Extended amounts of time are spent with the AC system operating continuously.
The air conditioner regularly comes on and goes off.
Ice or freezing symptoms on copper refrigerant tubing or an outside coil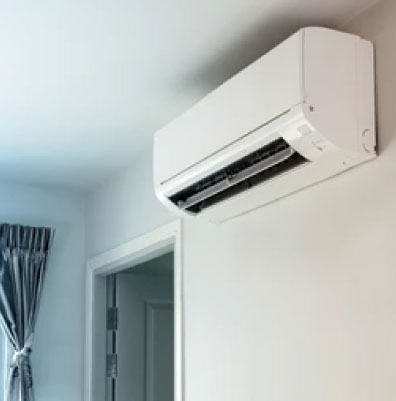 AC is not working properly?
Contact Us Today!