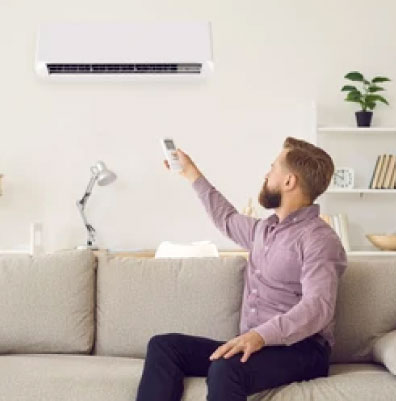 AC REPAIR DUBAI,MAINTENANCE,SERVICES & INSTALLATION JOBS / CAREERS AT DREAM COOL
DREAM COOL is constantly evolving to affect change in living environments around the world with products and services that substantially impact the lives we lead. If you have enough knowledge in air conditioners and able to handle any sort of machine, you are welcome to DREAM COOL. It is a right place to get placed and earn handsome money. Utilizing the potential of each and every person is the cornerstone of our corporate philosophy. Discover how we can help you to maximize yours. AC Repair Dubai Jobs or Careersis not so easy but the company has been hiring professionals to offer services to customers around the clock by roping in quality employees.
Interested candidates are required to fill & submit Online Job Application Form available below.
AC is not working properly?
Contact Us Today!