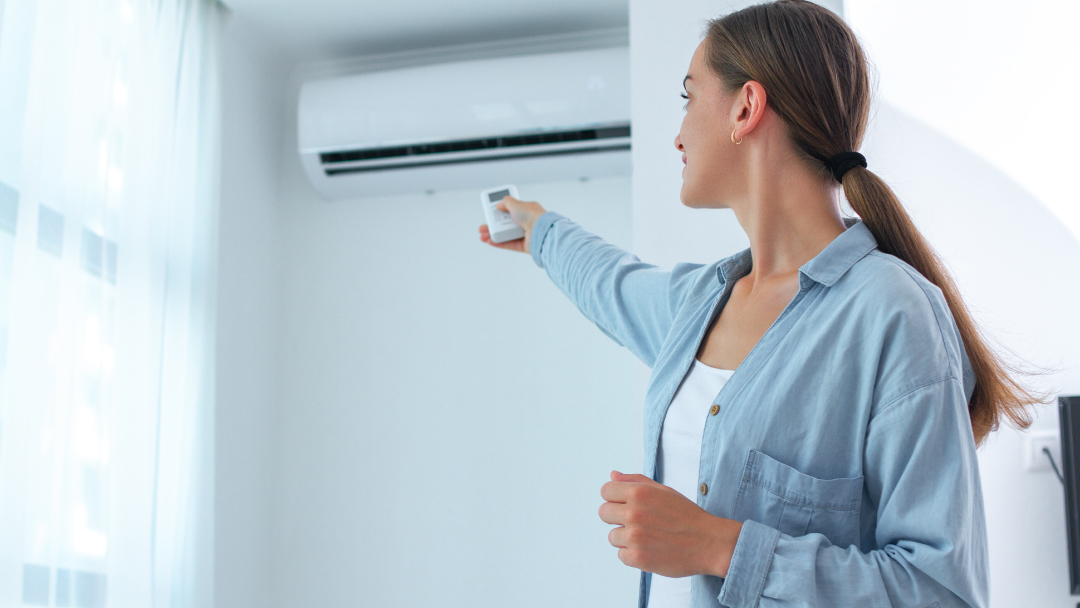 We can service your air conditioning system because we all value having cool, pleasant areas to avoid the scorching heat in Dubai during this hot season. We service your air conditioner routinely, which improves air quality and gives it higher energy efficiency. If you don't want to sacrifice the performance quality of your AC, Dream Cool Air Condition systems LLC servicing in Dubai is a must for you. You may avoid the hottest day of the year by having a professional do routine maintenance on your air conditioner at the beginning of the season. Regular maintenance inspections are the key to extending the life of your air conditioner. In terms of Dubai's humidity, different frameworks have varying capacities. These professionals are qualified to ensure that your structure contributes to a pleasant house and are competent in resolving AC-related issues.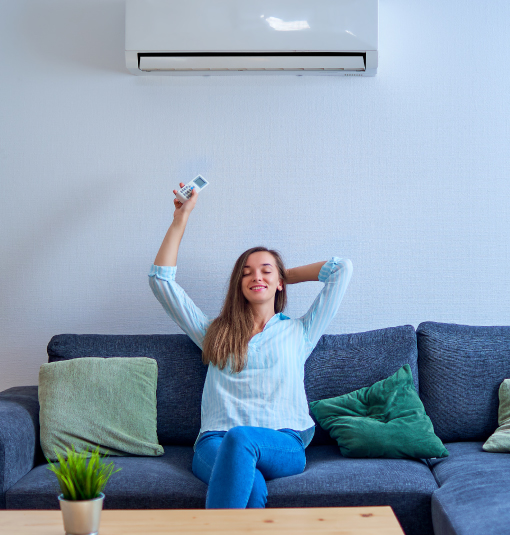 We feel proud to tell our esteemed customers that we have been providing our services in Dubai for the last two decades. Since 2003, we are leading the Dubai AC market in all fields like installation, repair, maintenance, and others. We have never compromised on the quality of the work we do for each and every customer. We have worked on many projects and served people in commercial and residential work. Another point that is essential to discuss here is that we have an authorized dealer of O General Company in Dubai, and we provide maintenance and repair services for O General.
All forms of air conditioning defects may be diagnosed by our skilled crew, which is also qualified to offer expert servicing. Our skilled, prompt, effective, and well-equipped air conditioning repair, maintenance, and installation services in Dubai are widely recognized across the state. We are one of the top and largest cooling and heating solution providers in Dubai for all of your home air conditioning repair and maintenance needs. To be updated and current as trends change, we continually invest in our professionals' training, new tools, and customer service. When you need cold air the most and your house or office's central air conditioning system breaks down, we are aware of how annoying it may be.
★★★★★
Junaid
Staff was given a heads-up that he was on his way and arrived exactly on schedule. After determining the issue and providing me with a few replacement alternatives, he had us back up and running with a new digital thermostat installed and tested within an hour of his arrival. a very pleased customer!
★★★★★
Michael
From the simple and helpful scheduling to Dream Cool's excellence, honesty, and dependability as a professional, To everyone and my closest friends, I heartily endorse Dream Cool AC Service. There isn't a better firm out there!
★★★★★
Bairstow
For many years, I have had a rental property in Dubai with several a/c issues. My overall best a/c repair experience was with Dream Cools. I would strongly suggest them to anyone since they were punctual, effective, quick, and extremely reasonable.
★★★★★
Anand
Dream cool team has been a pleasure to work with twice, once for my heater and once for my air conditioner. On a Sunday, the staff was able to work around my schedule, arrived on time, and was kind, patient, and clean. I was grateful for anything he could have done for me and highly recommended him.
★★★★★
Shoaib
A few days ago, I found my Ac producing annoying noises. Scrolling on google I came to know about dreamcools, contacted them, and surprised to see them at my home after an hour. More amazingly they did not cost too much. Till now my Ac is working well. Strongly recommended it to my fellows.
Dream Cools solves the cooling problem
To protect us from the sweltering heat that may render us unconscious, air conditioners were created. The main job of the air conditioner is to keep us cool, so if it isn't doing that, there's a problem. To find the problem's origin, our professionals go through the evidence like a detective. The refrigerant can be flying around because of leaks in coils and valves. When a problem arises, our specialists fix the damaged components. We also assess the quantity of refrigerant already in place and, if necessary, replace it.
We solve the Fan issues in Air Conditioner
Fans play an essential role in Air Conditioners which remove the heat and make the area cool. The primary duty of a fan in a cooling machine is to grab the air, remove its heat, and minimize it in the room. The AC cannot provide a maximum output if the fan is out of order or has any other issue. Experts diagnose this problem from issues in airflow and lubricants in the motor. Our experts have the ability to diagnose and repair fan problems very quickly. Dream Cools AC Service is the best option whenever you find your AC fan out of order
Rapid AC Repair Service in the Hot Days of Dubai
Dubai, in the entire world, is famous for a few reasons. First of all, it attracts the attention of millions of visitors a year due to its beauty. Dubai Government has proved them as the best part of the world in business terms, and the third one is undoubtedly hot weather.Sunlight in summer burns the skin. Imagine your AC becoming broken on such hot days. You just have to contact us because we are always ready to offer quick services to our respected customers. The motive of Dream Cool AC Service in Dubai is to provide services in less time than committed.
AC is not working properly?
Contact Us Today!