The Leading
AC Maintenance Dubai,
UAE's Company
Fix your AC's from
our Expert HVAC
Technician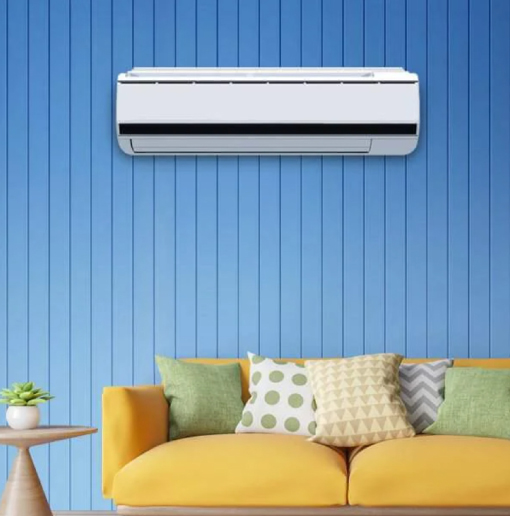 Dream Cool AC Services deal with all types of Air Conditioners. We want everyone to enjoy a relaxed and pleasant environment during the sweltering summer days. Our routine AC servicing includes improved cooling quality with low energy consumption. If you want optimal AC performance, hire Dream Cool Air Conditions for annual servicing and ac maintenance Dubai areas. Servicing at the beginning of the summer season helps you avoid the skin-burning heat. If you want to extend the life of your AC, it is crucial to solvingneeds the issues right after diagnosis. According to Dubai's humidity level, an AC expert has much work to do when need to repair it. Our professionals are knowledgeable enough to diagnose different issues an AC is suffering and competent to solve them.
We have thousands of happy customers whom we have helped with our experience and professional team. Nothing is worth more than our relationship of trust with our well-esteemed customers, so our priority is to provide risk-free performance with high satisfaction. The Dream Cool AC Service team is highly equipped and ensures top-notch work delivery.
Dream Cool has provided long-term expertise in various projects for the last two decades. The company's professional staff has offered their services to many satisfied clients as per their needs. Our staff always believes in providing top-notch services and AC repair solutions if required. We always offer the best suggestions to our customers. If a problem is diagnosed, we offer the best guidance, whether there is a need for any repairs or only the service can cover it..
It is our faith to provide best services at affordable prices. As we are the best in our department, we offer the best solution temporarily. So, our services are always quick, dependable, and always provided by experts. The professional team of Dream Cool can handle every type of problem, from servicing to repairing. Contact us on a priority basis, and we will get you back as soon as possible.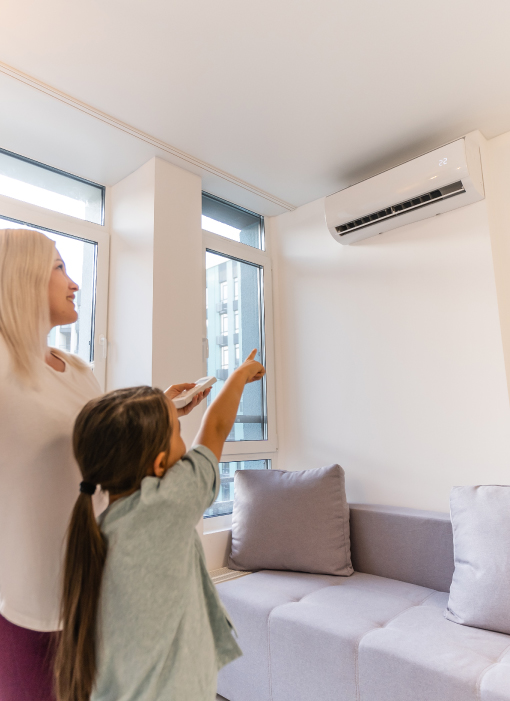 We want to mention here that our quality work is our strength. We have managed many commercial projects with 100% success and satisfaction rates.
Our top priority is our commitment to providing excellent customer service, and we have a stellar track record in this area.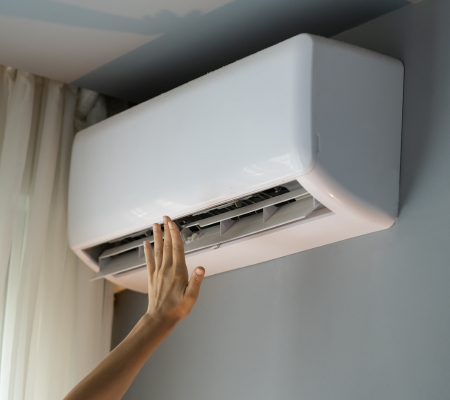 Our business is one of Dubai's top-rated and best air conditioning repair and maintenance businesses. The installation of all types of AC ducts in advance chillers and split air conditioning units, the refilling of air conditioning gas, and the provision of extensive cooling maintenance services to our valued clients in Dubai are all made possible by the highly skilled employees of our company.
Dream Cool's sincere beliefs, innovative air conditioning, competent engineers, and efficient project management have helped it serve various clients and build a strong reputation. As a team, our clients' pleasure with our services and accomplishing their goals is essential to our successful business practice. We are at the top of the fabricating and designing department, even in AC duct fabrication. Call us whenever you need help.
AC servicing experts at Dream Cool are eligible to upgrade your machine to get the optimal performance. Servicing of device enhances the efficiency, reduces the consumption of electric power, and forces it to control the temperature. Furthermore, it helps the owner to save money in electric bill aspect. Our services make your AC to control the humidity level at its best and clear the issue with providing every possible work that machine needs. Dream Cool technicians are well-trained and experienced to sort out the problem, and try their best to repair Ac like original instead of changing tools. AC service technician also likely examines the condensation drain for buildup.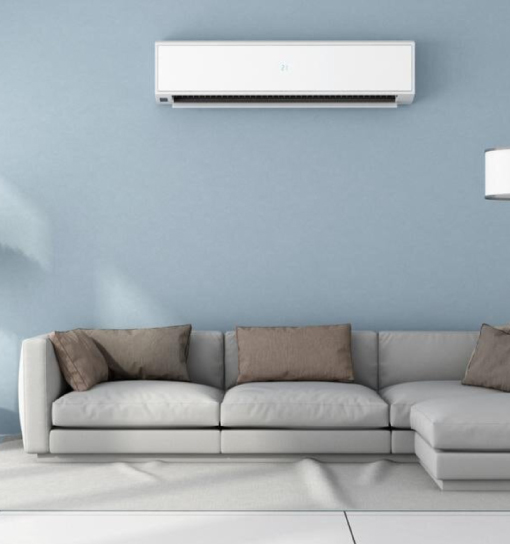 Why we are the best in AC services?
If you don't want to deal with any hassle and want to stay calm throughout these sweltering summers, hire us! For Ac maintenance and repair. People know us for our best AC service in Dubai. Our staff members have excellent skill sets and a wealth of expertise. To fully regulate the Air Conditioners, our employees take technical training courses and acquire advanced expertise. We highly value our customers and try our best to make them happy. After doing our work, we never have any complaints.
Filter checking services.
Filters prevent dirt and dust from entering your room. Consider receiving chilly air that also contains dust. Filters blocked by dirt stop the air passage if unclean. Depending on their state, filters can either be maintained or replaced. Sometimes the most significant issues are caused by the filters, making it impossible for individuals to access them. Therefore, hiring specialists is essential since a minor problem may cost you a lot of money. We offer excellent AC services in Dubai, otherwise the entire AC may be disassembled and serviced instead of our full AC service.
Fixing electrical component issues is possible with Dream Cool AC.
As we know, an AC is an electrical machine with hundreds of small electrical parts that perform different functions. The most complicated department in an Air Conditioner is the wiring, which is considered the most sensitive component to repair. There are many aspects that can damage our AC, like moisture, a dusty filter, an irregular supply of electricity, motor jerking due to fan problems, and many others. Your AC can catch a problem from the irregular fitting of a screw. These small hitches can not only reduce the cooling of your AC but also reduce the life of the cooling machine. If you find any issue with cooling or some irritating sounds from the device, just contact Dream Cool AC, and experts will be at your doorstep to offer the best services.
Junaid
Staff was given a heads-up that he was on his way and arrived exactly on schedule. After determining the issue and providing me with a few replacement alternatives, he had us back up and running with a new digital thermostat installed and tested within an hour of his arrival. a very pleased customer!
Michael
From the simple and helpful scheduling to Dream Cool's excellence, honesty, and dependability as a professional, To everyone and my closest friends, I heartily endorse Dream Cool AC Service. There isn't a better firm out there
Bairstow
For many years, I have had a rental property in Dubai with several a/c issues. My overall best a/c repair experience was with Dream Cools. I would strongly suggest them to anyone since they were punctual, effective, quick, and extremely reasonable.
AC is not working properly?
Contact Us Today!