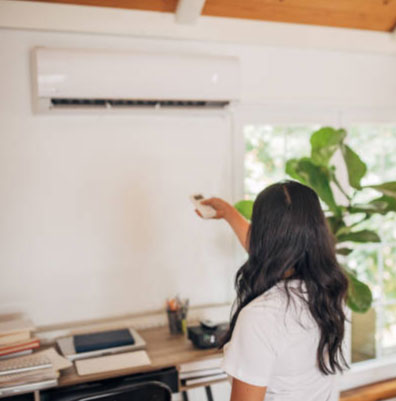 AC installation is challenging work. While installing an AC, a person or team is responsible. Are you planning to buy an air conditioner soon? If yes, then you will visit many shops to buy because you have to invest the money. You are funding this moment with the money, time, and effort you put in to witness it. Also, you will look for a well-reputed agency to install the AC to your satisfaction. Now, you need to visit Dreams Cool AC Services because we are the most experienced and professional in Dubai. And we have been providing our services for the last 20 years. Our team and happy customers are proof of our competency.
We are running our business in Dubai for last 2 decades, we have served a huge amount of commercial and residential AC installation services in Dubai. Our success has been in delivering dependable, top-notch AC installation services, comprehensive support, and other HVAC accessories. Dream Cool's Dubai AC installation services include AC supply, AC installation, AC testing, and AC commissioning for both commercial and residential properties. Our clients' numerous office buildings, hospitals, schools, and apartments are dispersing throughout the UAE.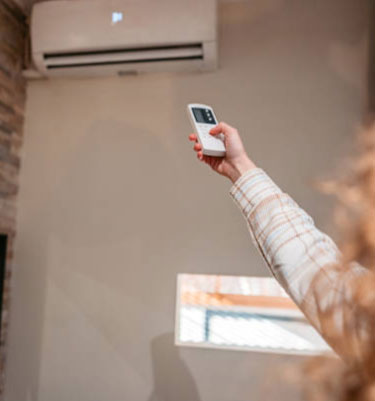 As we know, installing an AC is an investment, but it is not a small investment. You spend a lot of money when buying one. Spending a significant amount while purchasing and installing also necessitates spending money. So, always try to hire a company or an agency that thinks about your pocket too. Whenever you need to install an Air Conditioner in Dubai, call Dream Cools AC Service, and our highly trained staff will be at your doorstep with cost-effective installation packages with a guarantee. Our prices are consistently low compared to other service providers because, in Dubai, people's work relates to their class. And we want to be a good influence in their pockets.
Installation with the latest Technology
Quality, safety principles, advanced technology, and skills support our AC installation services in Dubai. Based on the highest industry standards for quality, our services abide by consumer safety laws. Our offerings make sure:
Use of standardized and latest tools and resources

Incorporating skilled professionals with certifications

Using contemporary technology and conventional safety precautions

Throughout the installation process, methods are subject to quality assurance.
Frequently Asked Questions
What things should I know before installing the AC?
There are a few things the owner should ensure before AC installation, like the installation place, wall quality, space for the outdoor unit, and distance between the indoor and outdoor unit.
Can a person turn on the AC right after installation?
The answer is no. It is because an AC requires a little time to settle the fluids in the cooling device.
How much time does AC installation require?
If you call an expert to install the AC, it may take two to three hours to install the AC.
How many types of AC installations are there?
If you call an expert to install the AC, it may take two to three hours to install the AC.
There are three types of AC installations:
Custom installation
Silent installation
Clean installation
What is a clean installation?
A clean installation is to renew the software of the Air Conditioner if the previous software is eradicated or corrupted. FAQs Ac Repairing
How does an AC indicate that it needs repair?
The first indication is that it won't turn on. It will start spreading humidity in the room, making some noise, throwing hot air, or leaking water.
How does a compressor get damaged?
The compressor is an essential part of the AC. It damages when dust or debris enters the condenser, and a person keeps running the AC. It is the main factor that damages the compressor.
Is a broken compressor repairable?
No, it is not repairable. If you find your Ac compressor out of order, you only have another option than repairing it.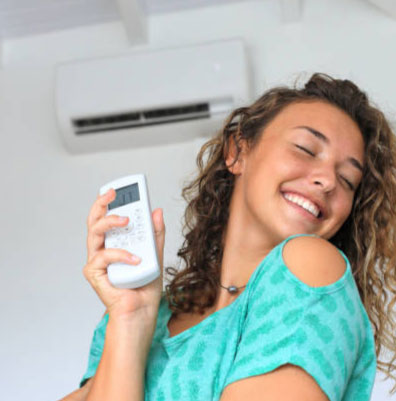 AC is not working properly?
Contact Us Today!