Annual Maintenance Contract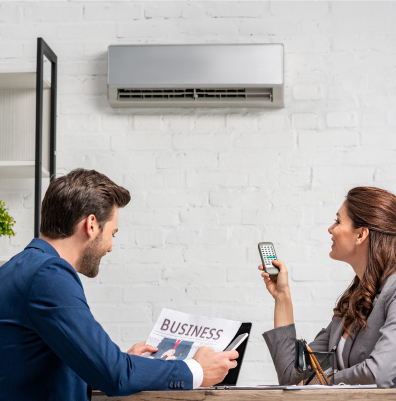 We believe in building long-lasting relationships with every customer. It is our fantastic service: providing our services at affordable prices throughout the year.
We build long-lasting customer relationships through affordability, trust, and commitment. Via our annual maintenance contracts for AC service in Dubai we offer our industry-leading, incredibly competitive pricing. We are offering Numerous financial advantages and prompt repair, maintenance, and replacement when you sign an annual AC maintenance contract.
We guarantee our customers to receive top-notch, reasonably priced, and dependable AC maintenance services in Dubai. We we also offer special service discounts and promotion schemes. Moreover, our knowledgeable staff guarantees effective operations from the beginning to the end of the contract. Additionally, our AMC customers are our priority for all these AC maintenance services . They also receive freebies, discounts, and promotions throughout the year.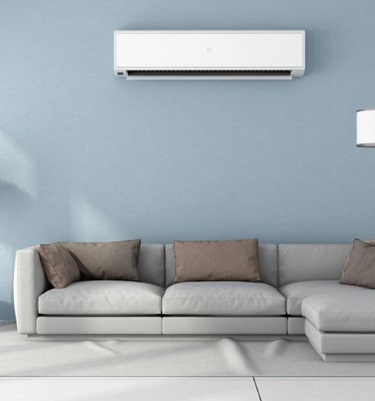 What We Cover in this Fantastic Contract
Cleaning
Cleaning the coils, inspecting the state of the AC pipes, emptying any moisture, lubricating moving parts, and adjusting as necessary are all ways to examine your air conditioning system's components for wear and tear.
Save Money
Help you save money on electricity bills prevent an unpleasant interior atmosphere, assist the environment, and find and fix any ducting leaks.
Safety Check
Ensure the thermostat and system operate safely and correctly by running a diagnostic test. The diagnostic test is essential for ensuring that everything powers on correctly. It functions as expected while in use, and turns down without any issues.
Maintenance
If required, examine the refrigerant levels in your air conditioner and replenish. Your compressor, which is crucial to maintaining the effectiveness of your system, will stay intact as a result.
Why should you take advantage of this offer?
You will reduce the expense of air conditioning service. Secondly, in comparison to one-time benefits, the yearly servicing contract is more affordable. Furthermore, over the entire year, we will plan the servicing appointment four times. It can guarantee that the maintenance of your air conditioner is good. If properly maintained, air conditioning systems can stay intact. It results in poor air quality in your home or business, higher power costs, and a lack of quality guarantee. Stay away from these undesirable effects by investing in routine system maintenance!
With transportation costs covered throughout the service period, the correction of water leakage issues at no additional cost, and top-up air conditioning gas as necessary, Dream Cool AC Service in Dubai offers various package plans that give you peace of mind. And there is a craftsmanship warranty with all of the work. Lastly, if you have an urgent need for air conditioning, we will do our best to reschedule our appointment to accommodate you.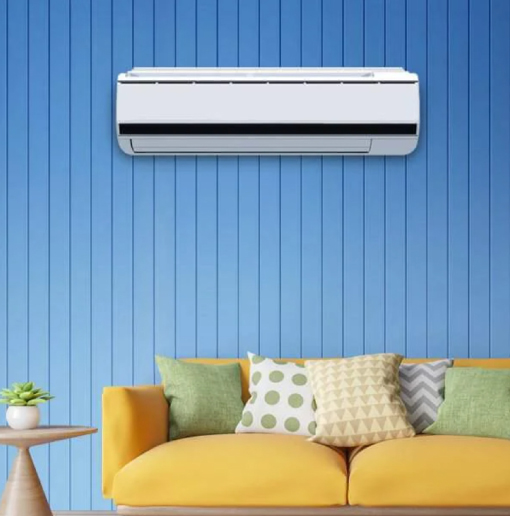 AC is not working properly?
Contact Us Today!