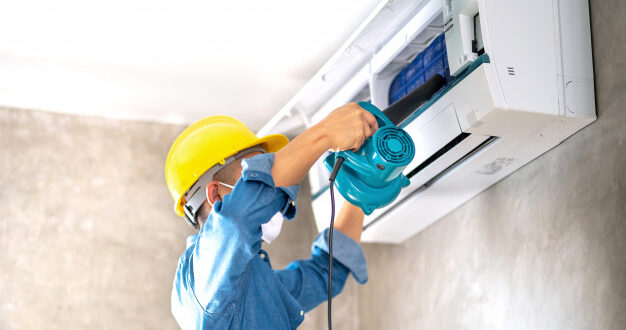 WHY PERFORMANCE OF AC CONDITION SYSTEMS POOR IN DUBAI
Small Appliances that are used in homes like coffee maker, toaster, box iron, etc. produce heat & cause an increment in temperature which is not comfortable for humans. Air-condition is responsible for making the environment best for human life by removing that heat. Air-condition system is used to remove heat & moisture from inside where it is installed & to enhance the comfort by removing the unnecessary heat & moisture. Air-condition is also is a source of removing dust & other impurities from the air & through it outside.
Dubai is a region where Air-condition is necessary & used in all seasons, Day & night, 24/7 because of Dubai's hot atmosphere. Every building in Dubai whatever it's an office, School, commercial state, industry or residential apartment, Air condition system must be installed in it. If the service & maintenance of an air condition system is neglected it will cause costly because of damage to parts & breakdown of the whole Air condition system.
The main purpose of an air condition system is to provide cooling & decrease the room temperature where the temperature is high, according to your desire. Air-condition is a combination of various components which are electrical & mechanical. Like all other electrical & mechanical components, the Air condition system also needs service & maintenance to perform constantly well without any breakdown.