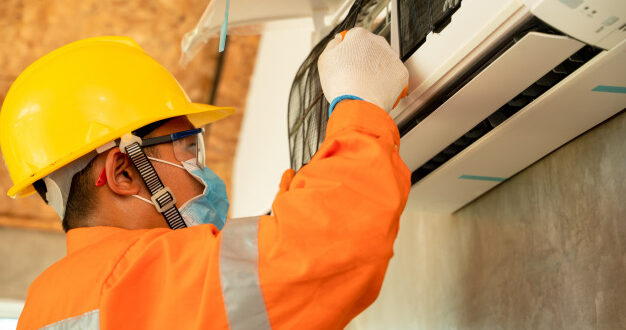 WHY ARABIAN RANCHES NEED AC REPAIRING SERVICES MOST
The Arabian States are one of the hottest regions of the world, having wide deserts and unlimited sand. These Arabian states including Dubai, Saudi Arabia, Qatar, and Kuwait, etc. have hot temperatures almost all year.
When sun rays directly land on the billions of sand particles that are spread all over the Arabian regions, especially in Arabian ranches, they get hot and with air, the heat is spread all over the region which causes high temperature and humidity. This high temperature & humidity is one of the largest problems for their people. This problem is a huge one and it creates more problems to perform their daily life routines. This temperature could be high up to 50 centigrade which produces destructive effects on the life of humans, living there.
Due to this problem, people of Arabian ranches install Air condition at their workplaces, homes, residential apartments, industries, shopping malls & every place in which they spend time. Arabian Ranches offers its residents an excellent living environment, a prestigious culture. It covering over 700,000 hectares of land mixing Arabic architectural features with European sophistication.
Environmental conditions in the Arabian ranches is so hard due to high temperature. The human body is more sensitive to high temperatures as compared to low temperature. A human feels more irritation during the days of high temperature. They cannot do their work with proper intentions and in the result, the outcome is not so satisfactory.