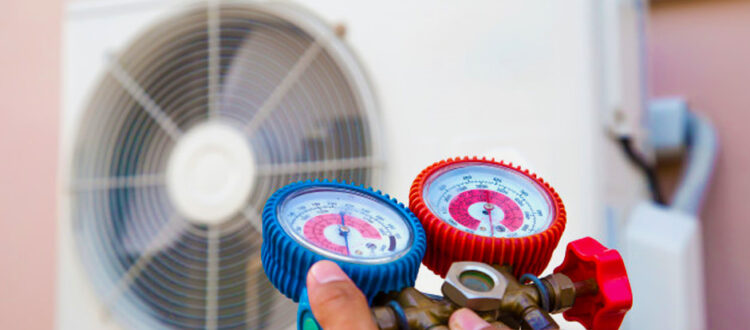 Hiring AC Maintenance Company, What to anticipate?
From an AC, we expect cool air and its quality. Due to the weather of Dubai, the people are concerned about both. At Dream Cool Air Condition Systems LLC, we take care of them and assure that you can enjoy the uninterrupted, cool and clean air from the AC. Throughout the usage, we normally rule out the point of servicing and repairing.
Air Conditioner is the imperative part of any building, whether it is commercial or residential. Therefore, the regular AC maintenance in Dubai is required for keeping your comfort level integral. As the summer arrives, people feel the humidity in the air and the pollutants in the form of pollen, dust and animal furs add up in the problems. These are the reasons that directly affect the working. If you overlook the problem, it results in overgrowing of the molds that can lead to health issues like asthma, skin related problems and much more. To eradicate all the problems, you should rely on AC service Palm Jumeirah.
What should you look while choosing the service from AC maintenance and repairing company?
If it is a reliable company, it will keep you in priority and respect your values. On facing any problem, when you contact the company, they immediately respond to your query. We are a trustworthy company and send their technicians immediately for inspecting the AC. Due to the quick service; our customers keep a faith on us.
The cleaning and servicing of air conditioner is not that much easy. It includes various steps such as filter cleaning, checking compressor, mist diffusion and much more. We keep our focus on meeting the demands of the clients by practicing the eco-friendly process. Hence, we make use of safe chemicals required for the cleaning purpose. The bio-sanitizers we use are enough for eliminating the germs and microbial growth from filter, condenser, ducts and other parts of air conditioners. We take special care that our technicians do not use any kind of chemical-based sanitizer.
Before starting the process, we will ask you to cover all the furniture and other assets. The air conditioner is carefully opened and all its parts are clean properly. On completing the whole procedure, the assembling is done in the proper manner. In case if there is a requirement of replacement of any parts, we do it as well.
A report is prepared by our technicians, which comprises of details of all work that is done at the time of maintenance. After the servicing, you will see a noticeable change and can feel the cooling breeze coming out of the AC. The flow and quality of the air will also be improved.
Without giving any second thought, you can take AC service Palm Jumeirah. We offer the services related to AC installation, repairing, maintenance, servicing and ducting. To embark upon with all your AC related problems, we are the only name on which you can reckon.